As the managing attorney of The Cochran Firm, D.C., I am proud of the level of high-quality, experienced legal representation we offer for our Invokana injury clients. We are dedicated to providing our Invokana clients with effective and dedicated service and we are focused on the goal of achieving the highest possible level of compensation for injured victims and their families.
Our Invokana lawyers are consulting with individuals who have been injured by the side effects linked with Invokana, including myocardial infarction (heart attacks), kidney damage, pancreatitis, and ketoacidosis. This website is dedicated to providing you current medical and legal information regarding the Invokana litigation, including any potential monetary settlements or FDA recalls. In addition to Invokana, The Cochran Firm, D.C. is also monitoring legal and medical issues associated with other sodium-glucose cotransporter-2 (SGLT2) inhibitors such as Farxiga, Xigduo, Jardiance, and Glyxambi.
We know there are lots of attorneys out there and it can be hard to tell them apart, but we believe there aren't nearly as many who have achieved our record of achievements on behalf of our client. Thank you for taking the time to look around our website and please get in touch if you have any questions.


Collective Years of Attorney Experience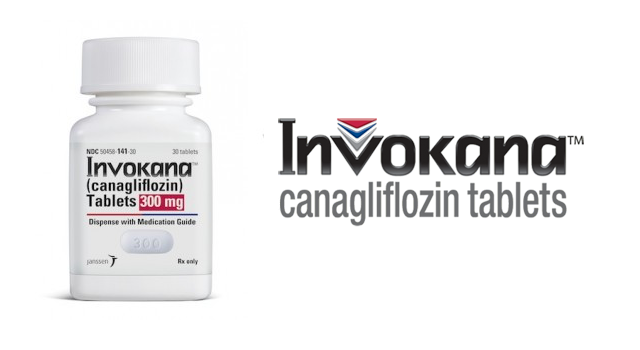 Estimated 2015 Invokana sales

Americans with Type 2 Diabetes
With decades of collective legal experience, the team of seasoned attorneys at The Cochran Firm, D.C. represents victims of the type 2 diabetes drug Invokana, catastrophic personal injury, medical malpractice, defective products, and class action members in the Baltimore, Maryland, Virginia, Washington, D.C. and nationwide. Attorneys with The Cochran Firm, D.C. have been selected as 2013, 2014, and 2015 Super Lawyers, Best Lawyers in America, and have received top ratings from their peers, local and national publications and organizations, and clients for achieving successful verdicts and settlements for injury victims.
Read More
Fill out the form below to receive a free consultation on your case.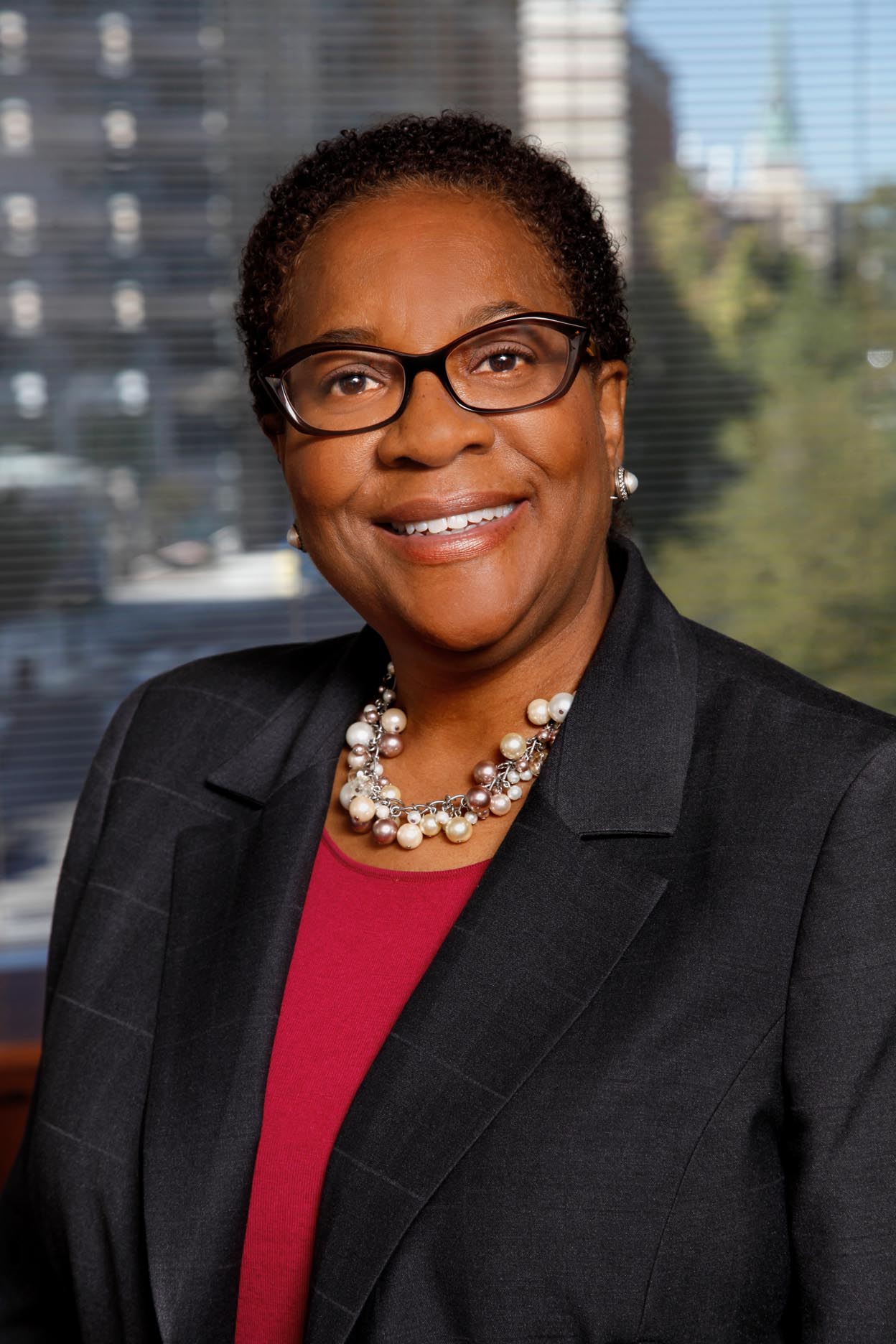 Karen E. Evans
Partner
Area of practice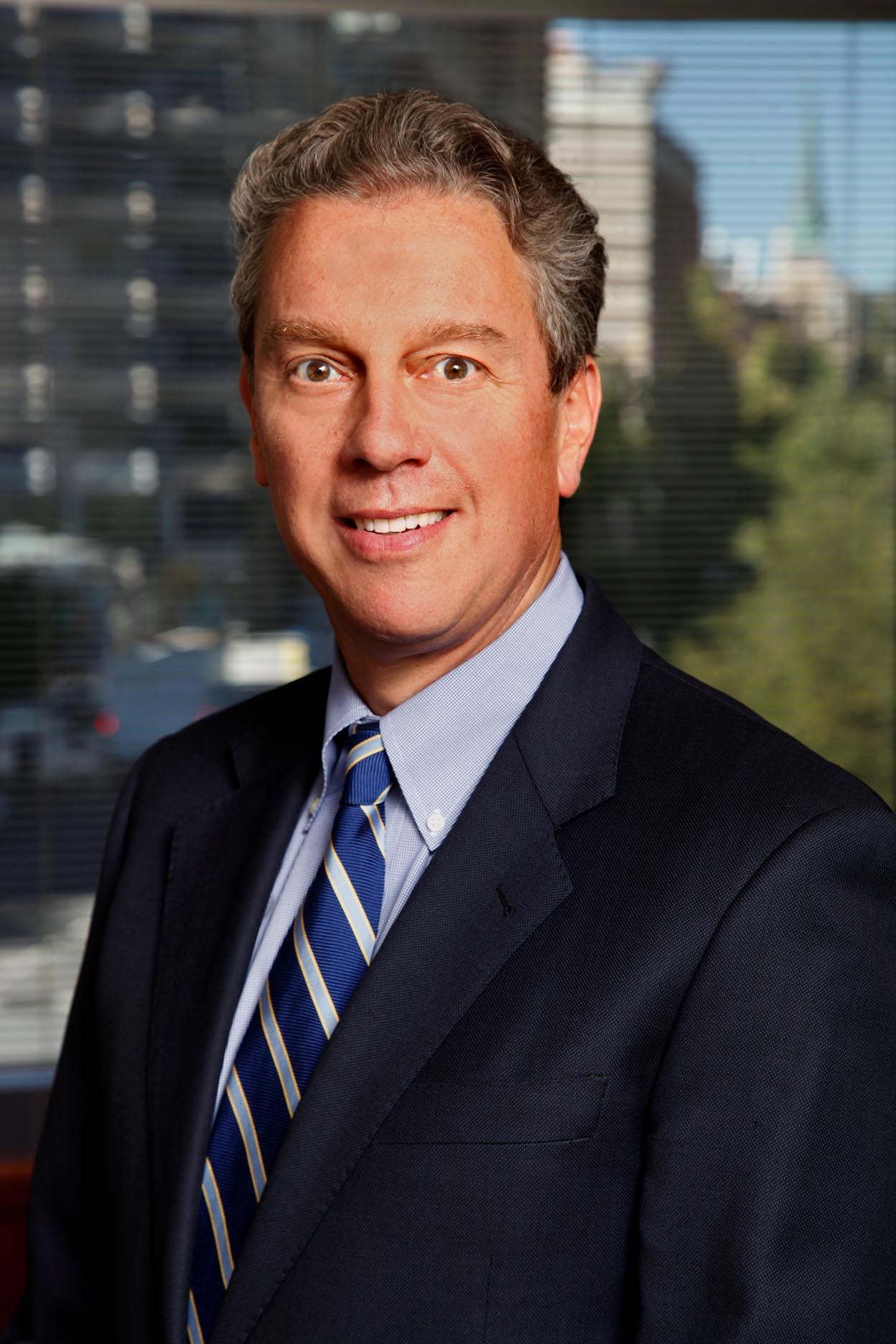 W. Charles Meltmar
Invokana Injury Lawyer
Area of practice
NO FEES UNTIL YOU WIN.
YOU PAY ABSOLUTELY NOTHING UNLESS
WE WIN YOUR CASE.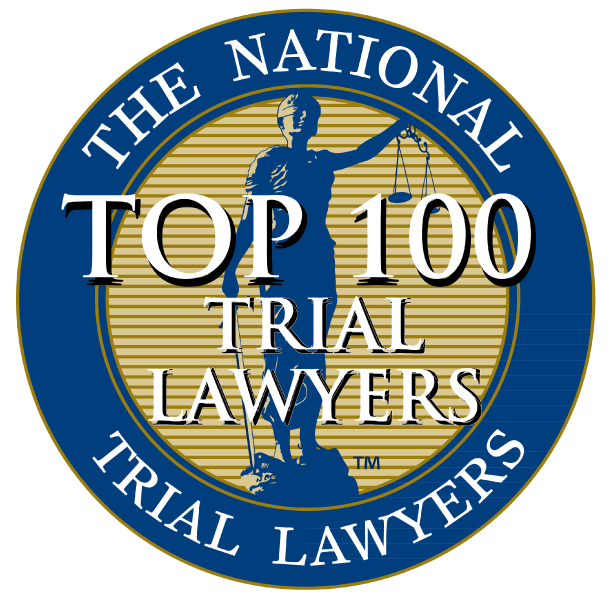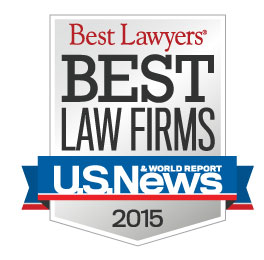 SGLT2 Inhibitors Investigated for Risks of Kidney Damage, Heart Attack, and Ketoacidosis